If you go through the reviews at the Domestic violence lawyer Fort Lauderdale website, you will find that there are those who find themselves in the domestic violence circus after persevering for a very long time in abusive relationships. It might not be obvious that you are in a relationship that is abusive. It is a common thing for those who are being abused to think that, it is they who are at fault and thus, deserve the abuse.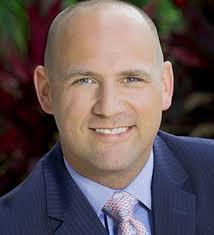 Always remember that you are not to blame for the way the abuser is treating you. A relationship can be abusive and violent without any physical violence being encountered. It can include sexual, emotional, and physical abuse and might involve your finances being controlled.
Here are some signs which you should look out for.
• Possessiveness:
o They tend to always check on you to see where you are, who you are with, and what you are doing.
o They try to take control on where you go and who you are entitled to see and become very angry in case you don't do as they say
o They send text messages throughout the day just to know where you are and what you are doing at that particular time.
• Jealousy:
o Always accusing you of flirting or being unfaithful
o They isolate you from friends and family, always behaving in a rude manner towards them
• Put-downs
o They will always put you down either privately or publicly, by attacking your appearance, intelligence, mental health, capabilities or opinions
o They will say things such as there is no one who will want to be with you except me
o They will try to always blame you for the problems in the relationship and for the way they behave violently towards you
o They will always compare you unfavorably with others